Everything you need to know about our product licenses
Wondering how our content licenses work? It's quite a daunting topic to think about. But that's exactly why we created this page.
All you have to do is download the product and access the full license details. You'll then be able to abide by the author's wishes.
Anyway, let's take a quick look at all of our product licenses so you can decide which one is right for you.
PLR: Private Label Rights
It's the most favored product license by all internet marketers and for a good reason.
This license relates specifically to a product. Under these rules, you can do whatever you want with the product you purchase. You can edit it, change the content, place your own logo and put your name on it, sell it or pass on the MRR, RR, GAR, PU, CU rights to your customers. PLR allows you to do just that. You can't pass on a PLR license to your customers.
Of course, it's worth noting that you should read each product's specific Private Label Rights agreement before going ahead with any grand scheme. But nine times out of ten, you're good to go with this one.
MRR: Master Resell Rights
With Master Resell Rights, you are provided permission to sell it or pass on the MRR, RR, GAR, PU, CU rights to your customers. For instance, if you download a product that comes with MRR, your customer is allowed to do the same (i.e. sell that product to their customers).
Note: You can't edit the content of the product!
RR: Resell Rights
Resell Rights mean that the product can be resold to your customers. You can only sell the product "as-is" and can't pass on a MRR license to your customers. You're allowed to pass on the RR, GAR, PU, CU rights to your customers.
You also can't edit the content of the product.
PU: Personal Use
Personal Use licenses commonly referred to as PU, mean that you can only use your purchased product for personal reasons. This includes reading and teaching.
You aren't legally allowed to resell these items, nor can you change the content. However, you can make unlimited backup copies of the product, as long as you don't distribute them (unless stated otherwise in the specific item's license).
GAR: Give Away Rights
This product license relates to digital products that come with the rights to distribute them online, give them to your subscribers, and share them with your friends, family.
Just remember that this doesn't mean you can sell the products! It simply states that you can give them away for free. Having said that, some GAR products state that they can be sold under certain circumstances.
CU: Commercial Use
With this license, you can distribute and sell the product commercially. In our digital product agreements, we make sure to state how and where you can do this.
Our most common licenses are the Private Label Rights, Master Resell Rights which means we'll tell you exactly how to sell them under the agreements. You can't get much easier than that!
Whatever product licensing requirements you have, we have the power to make your dreams come true. What are you waiting for? You're more than ready to conquer the world of PLR products!
Click here to find out more about our offer, you will be amazed.
Do you have any questions or concerns? Do you want to find out more about the licenses? Contact our customer service we're here to help!
Learn more about us – what we do, and how we can help you.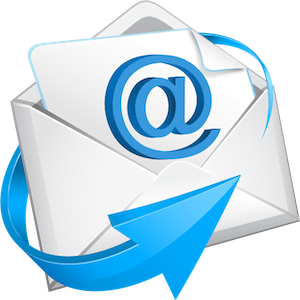 NEED HELP?
Our dedicated support team is here to answer any questions you may have about our products.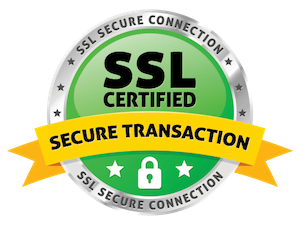 SAFE & SOUND
Your purchase is always secure and we always keep your information private.